Recreation
Exercise and movement are good not only for your physical health – they're key to your mental health, too. University Recreation has opportunities for all kinds of healthy movement, from fitness classes to intramural sports to outdoor trips.
Check out the pages below to find all the different ways you can get active on campus.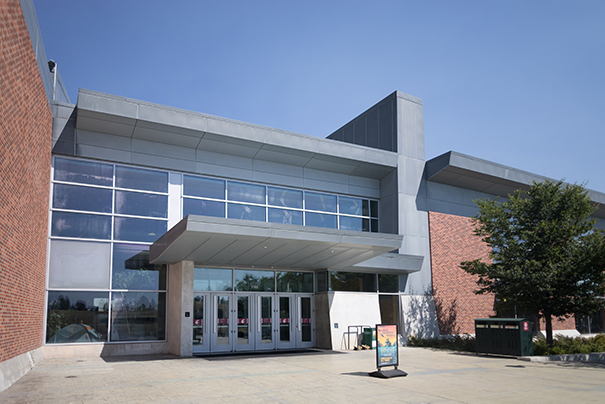 Recreation Centers
WSU has three recreation centers around campus that offer cardio equipment, weights, fitness classes, swimming and climbing facilities, and more.
Explore recreation facilities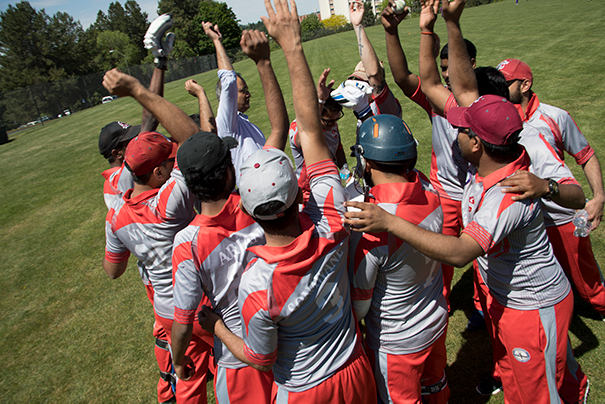 Sport Clubs
Join one of our 28 sport clubs to play the sport you love - or learn a new one - and meet fellow Cougs.
Join a team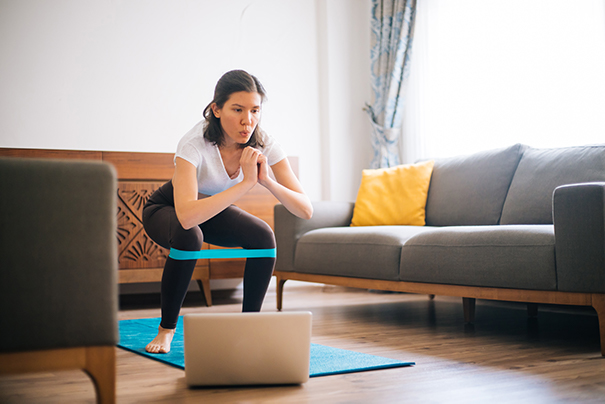 Recreate Online
Can't make it to a recreation center or prefer to work out alone? With our online classes, you can exercise wherever you are.
Browse classes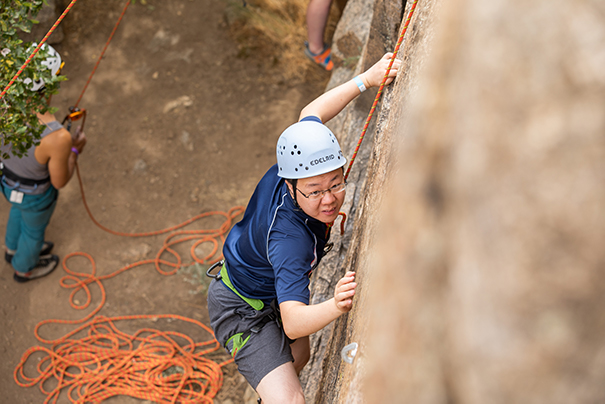 Outdoor Recreation
At the Outdoor Recreation Center, you can take a trip with fellow Cougs, learn a new skill, or rent equipment to explore on your own.
Go on an adventure