Dining Options
Whatever kind of meal or snack you're looking for, you can find it on campus! Our dining centers, cafes, restaurants, and markets have all kinds of options for all kinds of tastes and dietary needs.  
Dining Centers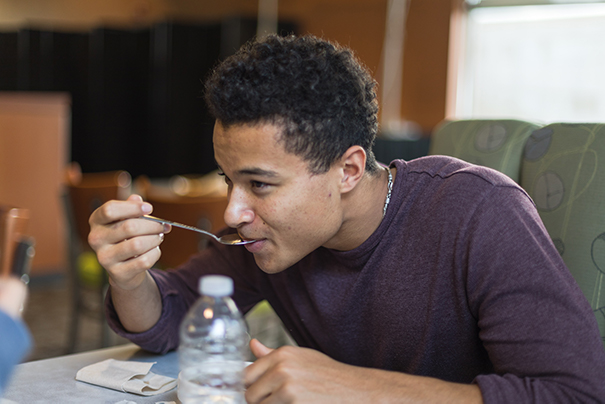 Bites Grab & Go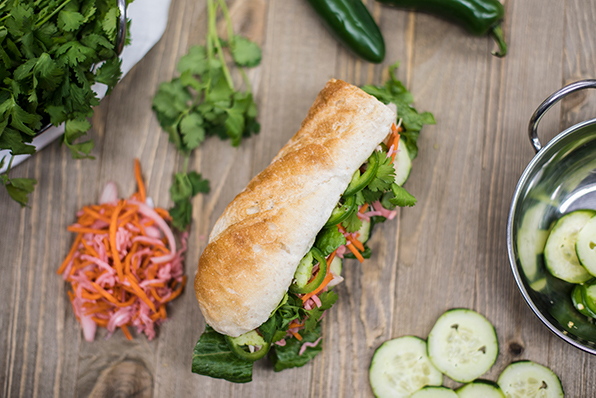 Served at:
The Market on Cougar Way
Lighty Espresso Bar
Southside Market
Around Campus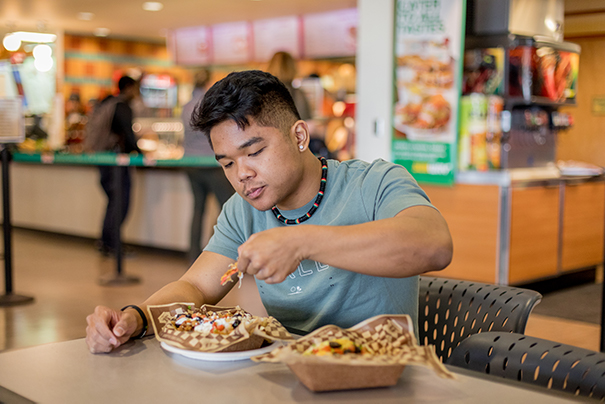 Meal Plans
Meal plans are available to all Cougs and are a good way to get tasty food at a great price. Plans are available in three levels, so you can choose the plan that best fits your needs. 
Resident Meal Plans provide maximum flexibility, letting you fit your dining options to your needs and lifestyle. 
Experience the ease – and deliciousness! – of on-campus dining with this special plan for students who live off campus.