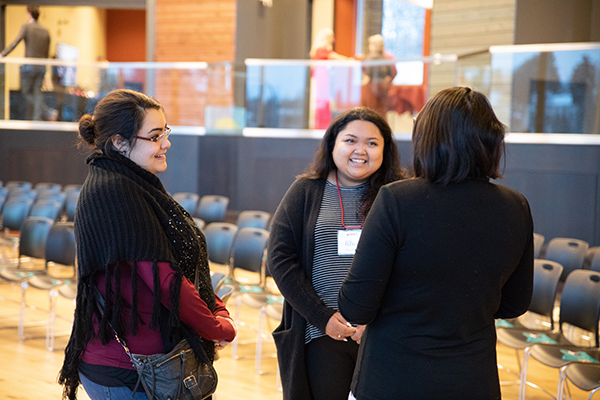 Chartered Organizations
Provide a voice for the Cougar community through undergraduate (ASWSU) and graduate and professional student government (GPSA), or join student groups dedicated to planning campus events, conferences, and more.
Learn more about chartered student orgs.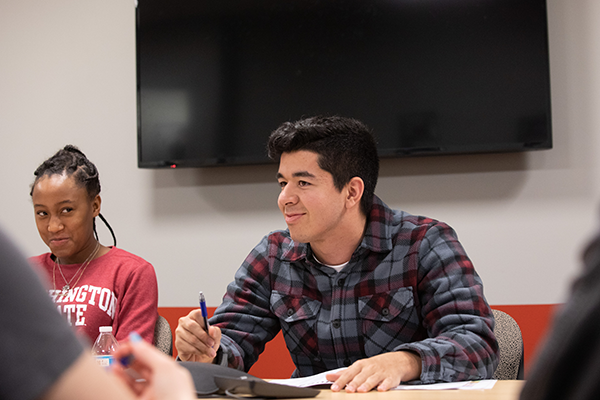 Leadership Programs
Participate in leadership development at every level: Cougs Lead as a first-year student, Leadership WSU as an advanced student, and conferences and planning in between.
Learn more about leadership programs.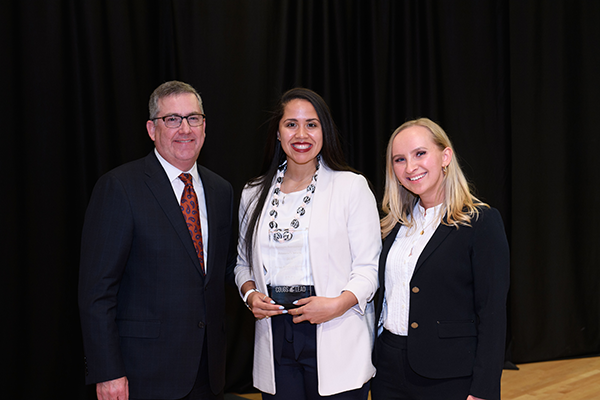 President's Awards for Leadership
Student leaders have an impact across campus, in and out of the classroom. We honor these students who demonstrate exceptional leadership and service to the university every year.