Daily Life of a Coug
Sleep. Eat. Study. Relax. Repeat. 
Student Affairs has what you need to do all of the above. Check out the resources below to find what you need to get through your days and make your daily life on campus comfortable, safe, productive, and fun.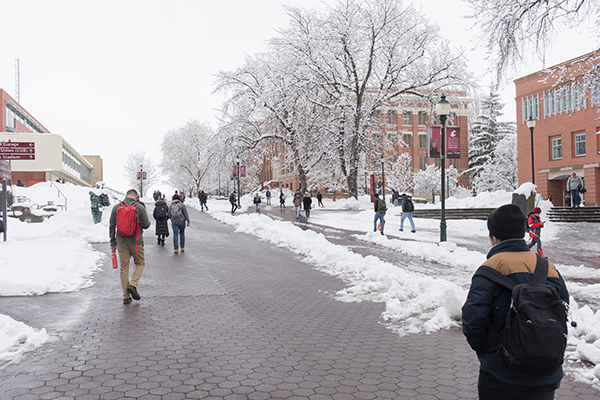 Community Standards
Learn our expectations for all Cougs and contribute to a safe and inclusive campus. 
Be a part of the community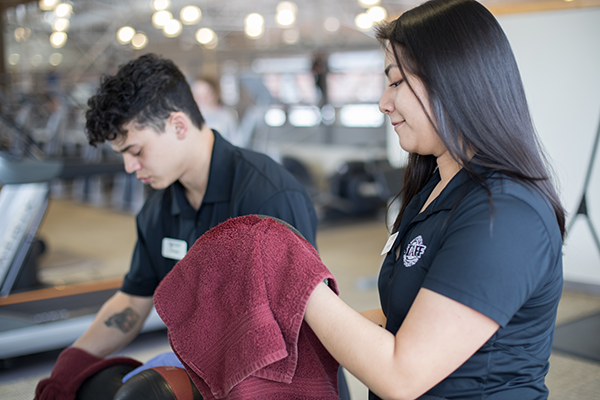 Student Jobs
With on-campus employment, you can learn professional skills and make friends while you work. 
Explore job opportunities