Your well-being is vital to your success. Student Affairs has a variety of resources to help you manage your physical and mental health.
We focus on whole-person wellness and believe health encompasses many things: physical and mental well-being, opportunities for exercise and movement, access to nutritious food, connectedness and community, and rest. Through our programs and spaces, you can find opportunities to explore and maintain all aspects of your health.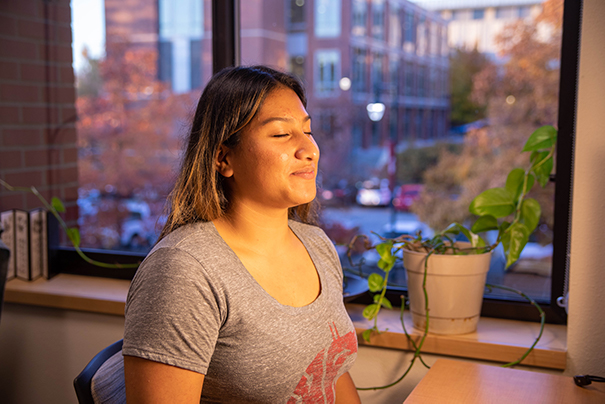 Mental Health
Learn more about our mental health resources and ways you maintain this vital part of your well-being.
Mental health resources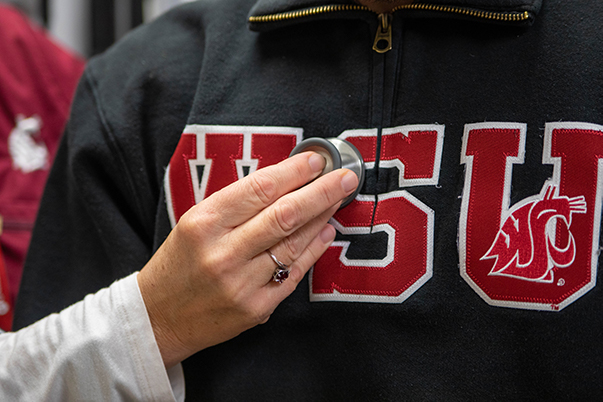 Health Care
Cougar Health Services provides holistic health care to all Cougs, right on campus.
More about health care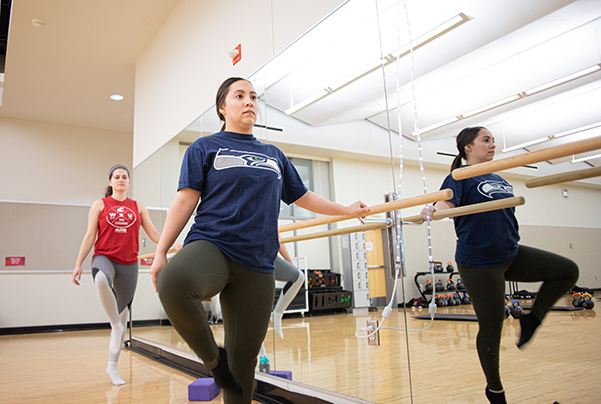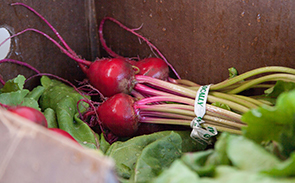 Food & Nutrition
Find healthy meals on campus and consult with our dietitian to ensure your nutritional needs are met.
Find healthy food on campus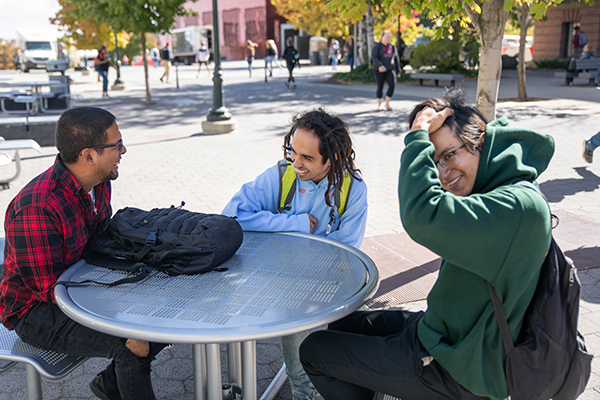 Community & Connection
Get involved and find your people through clubs, student orgs, and more.
Connect with other Cougs