Use Your Voice
It's your journey – help lead it.  
Whether you're serving on an advisory board, advocating for or against legislation, or helping people register to vote, you can use your voice to create change.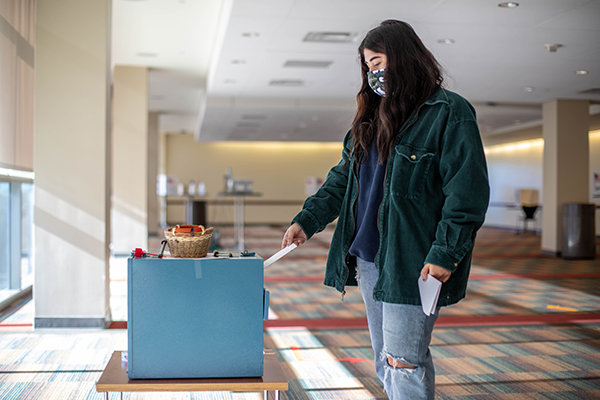 Cougs Vote
Get involved with issues you're passionate about and help your fellow Cougs become engaged citizens.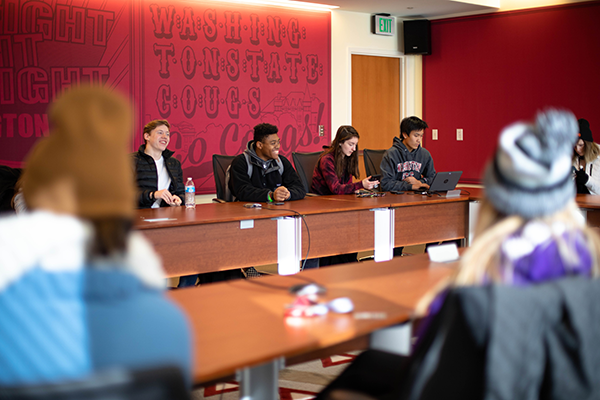 Your Input Matters
Join a Student Affairs advisory board to help shape our programs and the Coug experience.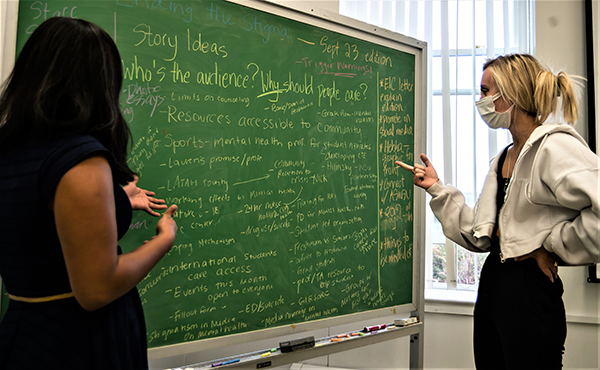 Student Media
Join a student media organization to share Coug stories from a student perspective while learning valuable professional skills.