Be a Mentor
Sharing your knowledge and expertise doesn't just benefit new and future Cougs – it gives you a chance to learn, too. Mentoring lets you help your fellow Cougs get comfortable at WSU, make connections, learn the ropes of college life, and thrive at WSU. 
As a mentor, you'll get the satisfaction of helping someone else succeed while also making friends, building your leadership skills, and adding valuable experience to your resume.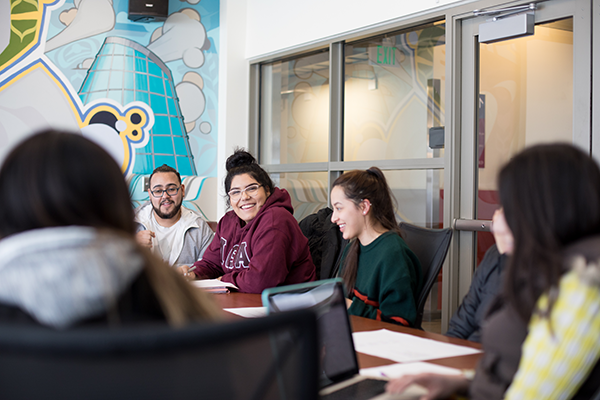 Compass Mentor Program
Compass mentors help new Cougs navigate life at WSU and find resources and relationships to help them succeed. You'll match with mentees who share parts of your identity: culture and heritage, LGBTQ+, disabilities, and more.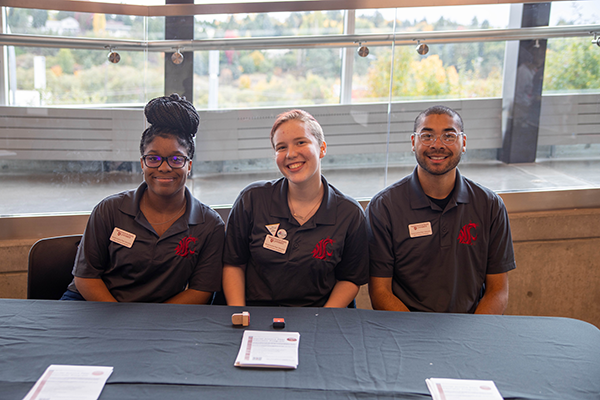 Social Justice Peer Educators
Social Justice Peer Educators (SJPE) provide peer-led workshops and trainings to the Cougar community on topics of equity, diversity, and social justice.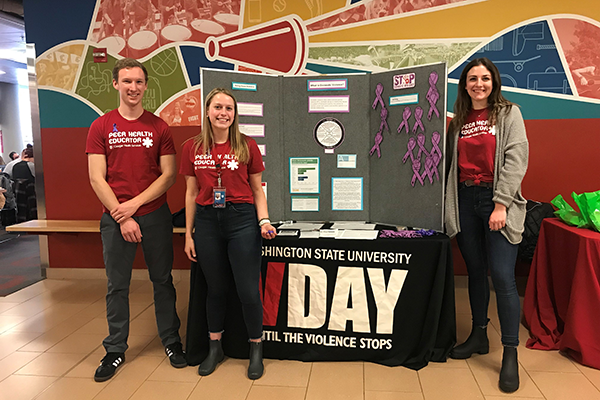 Peer Health Educators
Peer Health Educators work with Health Promotion and Cougar Health Services to educate and empower fellow students about health care through workshops and collaborations.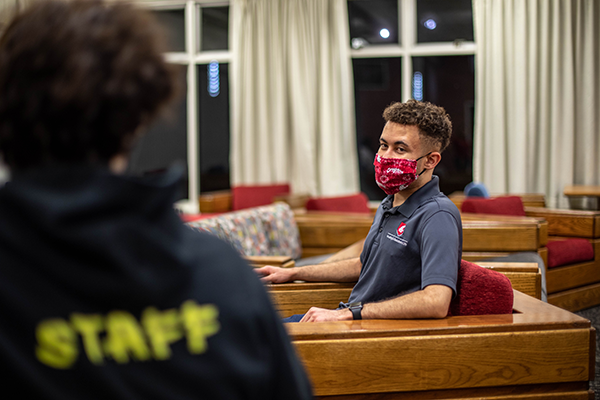 Residence Life
Resident Advisors and Residential Technology Assistants live in the residence halls and help their peers find resources and ways to connect on campus.