Communities & Engagement
Learning doesn't just happen in the classroom – it happens everywhere our students are. Through clubs, community service, mentoring, jobs, and more, Cougs learn about themselves and the world, follow their passions, and make a difference. 
Student Affairs is here to support your growth. We provide spaces and opportunities that help you explore your identity and answer challenging questions about who you are, who you aspire to be, and how you can make a difference in the world.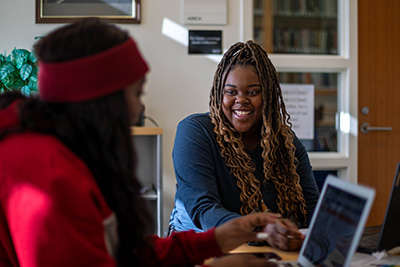 Student Centers
Much more than spaces, student centers help you connect with other Cougs who share your identity and experiences.
Explore communities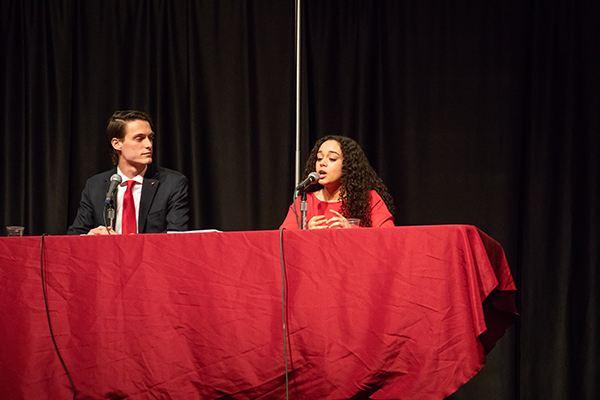 Leadership Opportunities
Whether you want to lead a club, serve in student government, or learn about effective leadership, you can find opportunities here. 
Be a leader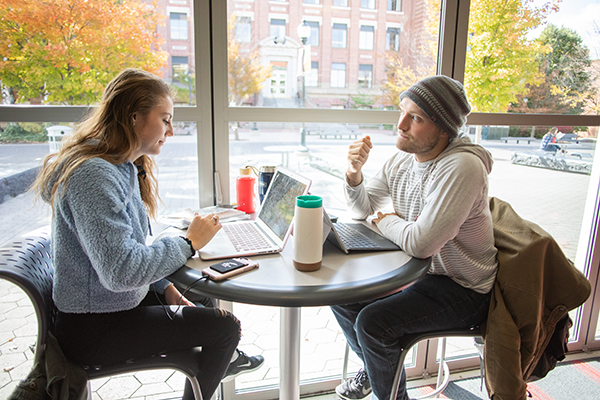 Use Your Voice
Help shape the direction of Student Affairs programs, determine how student fees are used, and advocate for what you believe in. 
Start now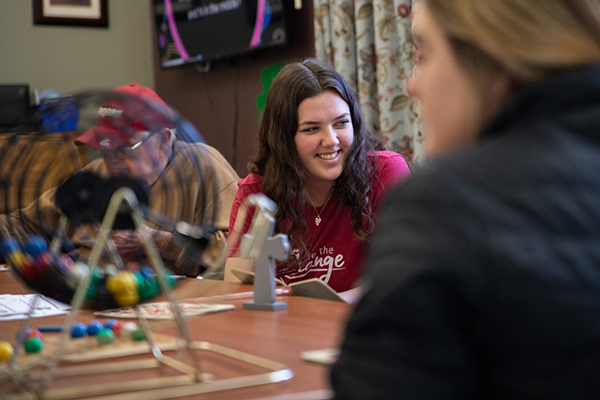 Community Service
Find volunteer opportunities that help you learn valuable skills, meet new people, and improve our community. 
Be the change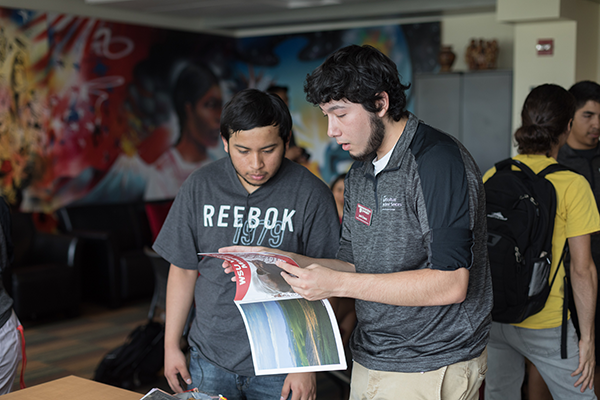 Be a Mentor
Share your knowledge and help your fellow Cougs succeed academically and personally at WSU. 
Help Cougs like you