Study Spaces
Need a spot to study on campus? We've got you covered. There are quiet spaces, computer stations, desks, comfy chairs, cozy nooks, and meeting rooms available across campus, so you're sure to find a space that lets you leave distractions behind and focus on your studies.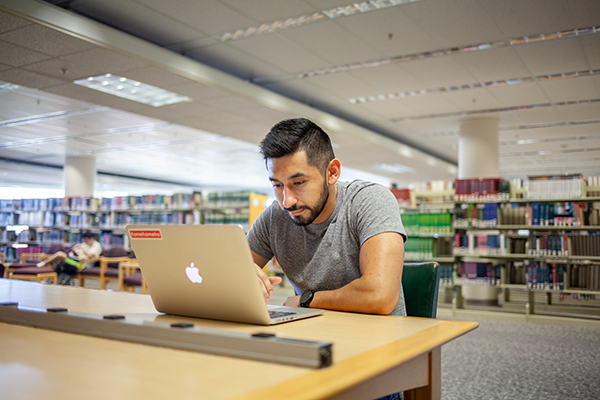 Find quiet lounges, desks, cozy couches, group meeting rooms, and more at the libraries on campus.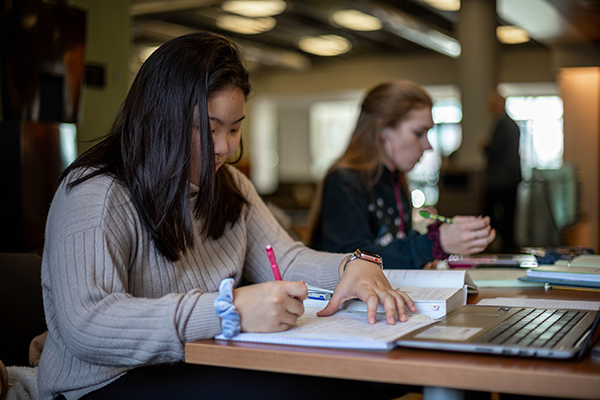 Study alone or with friends in the various study spaces in the CUB.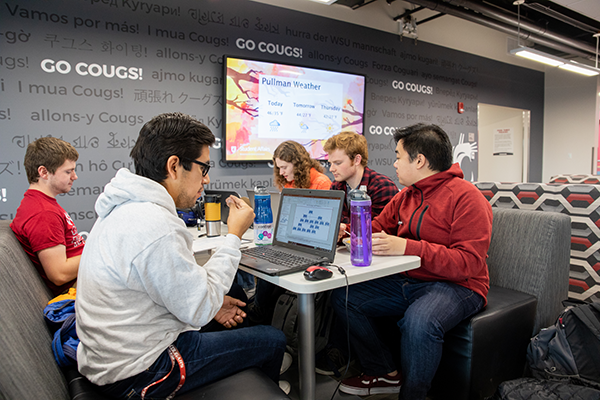 The Chinook has study spaces and presentation practice rooms so you can study solo or with your group – or catch a quick nap in the Nap Zone. 
The Spark includes a Starbucks, presentation pods, and study nooks to help you focus between classes.