Find Connections
Finding your people is a key part of your Coug experience. But with nearly 18,000 students on campus, it can be difficult to know where to start.
Getting involved on campus is a great way to make friends and find your Cougar family. Our 350+ registered student organizations (RSOs) let you explore your interests while meeting fellow Cougs who share your passions. Through our RSOs, you can explore social justice, student government, sports, the arts, community service, and more! You can also get involved in Greek life or find friends through an on-campus job or your residence hall. 
So whether you like video games or archery, fashion or country swing dancing, there's a club – and a community – for you at WSU.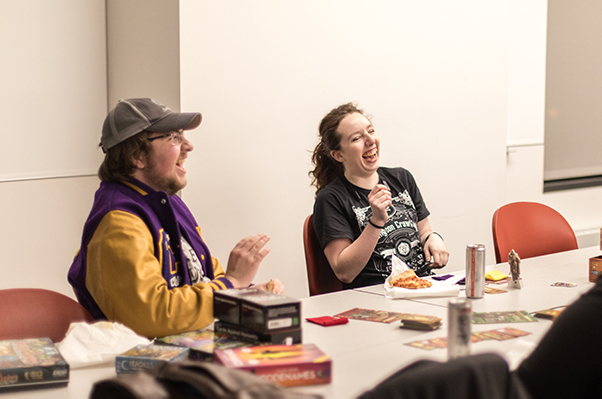 Find an Organization
Check out Coug Presence for a list of student organizations and events.
Browse student orgs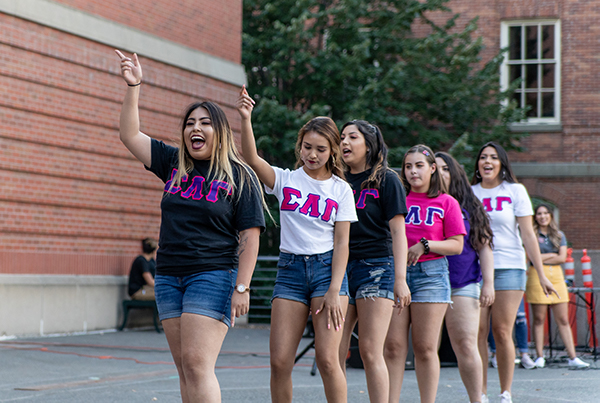 Go Greek
Greek life offers opportunities to lead, grow, and engage with a close-knit community.
Learn about Greek life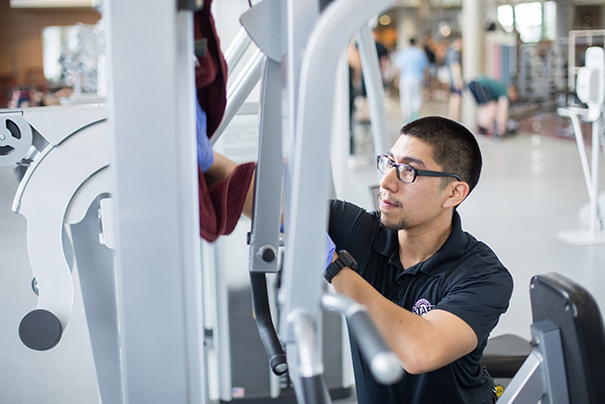 Work On Campus
Campus jobs are a great way to meet people while earning money and learning valuable professional skills.
Browse job openings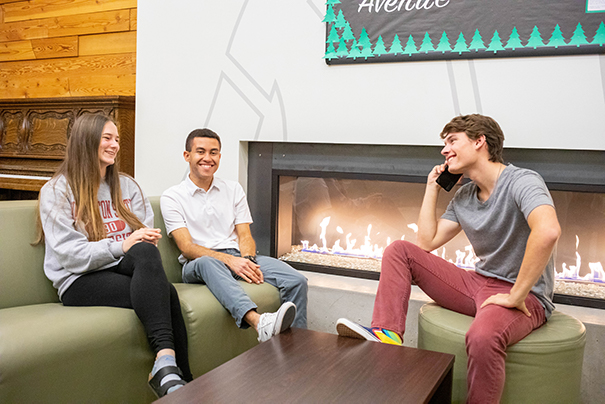 Residence Halls
Meet people and participate in fun activities from the comfort of your of residence hall.
Find your community