On & Off Campus Living
Whether you live in a residence hall, Greek chapter housing, on-campus apartments, or off campus entirely, WSU is your home. Read through the housing options below to find the right community for your interests and lifestyle. 
WSU Housing
Living on the WSU Pullman campus is a game changer. It's not only convenient (live minutes from class!), you'll also have a built-in community and support from WSU (best landlord ever). 
Single Student Apartments
Be part of a community from day one – and be steps from class and all the fun things happening on campus, too.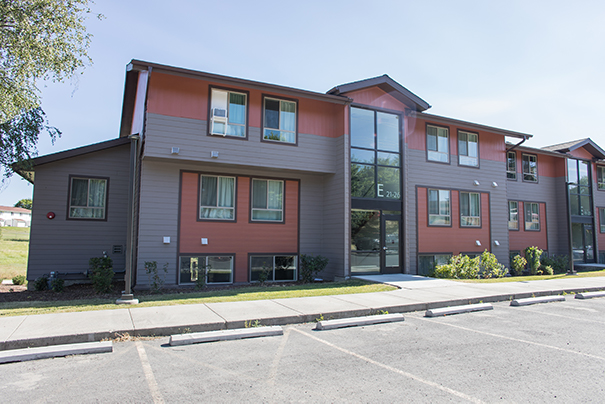 Single student apartments combine the independence of apartment living with the convenience of on-campus living.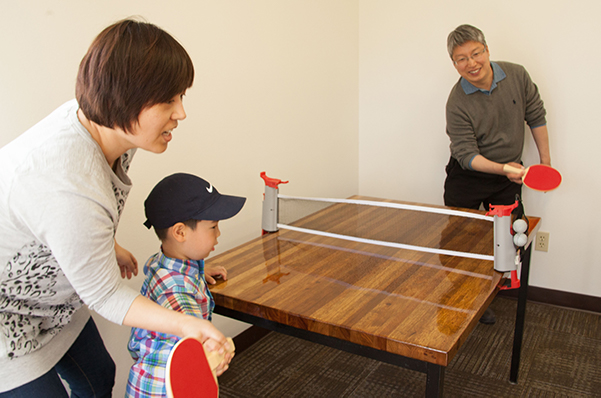 Enjoy WSU amenities, support, and a vibrant community without the commute. 
Find a Community
Living in a residence hall or a Greek chapter house gives you a home full of friends. You'll also have easy access to activities, meals, and other amenities. 
Residence Life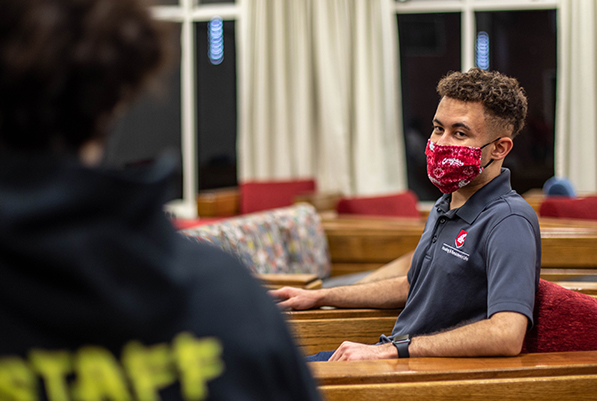 Fun activities, vibrant communities, and support from student and professional staff can help you transition to college life. 
Greek Life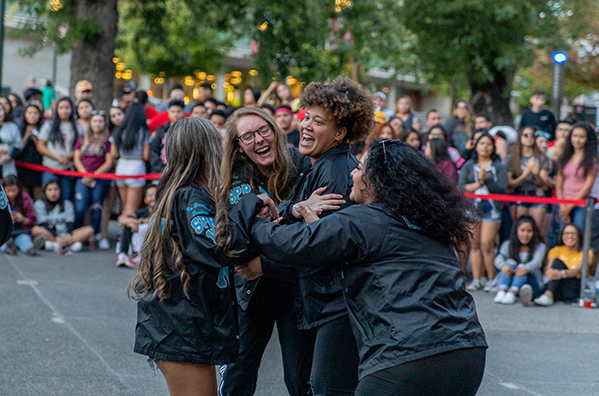 With living, multicultural, and professional chapters available, you're sure to find the right fit for you. 
Off-Campus Living
Live independently, on your own or with friends, not far from campus. 
Cougar Choice Housing
Get support for your off-campus housing search, from finding a roommate to navigating lease agreements, with this student-run org.