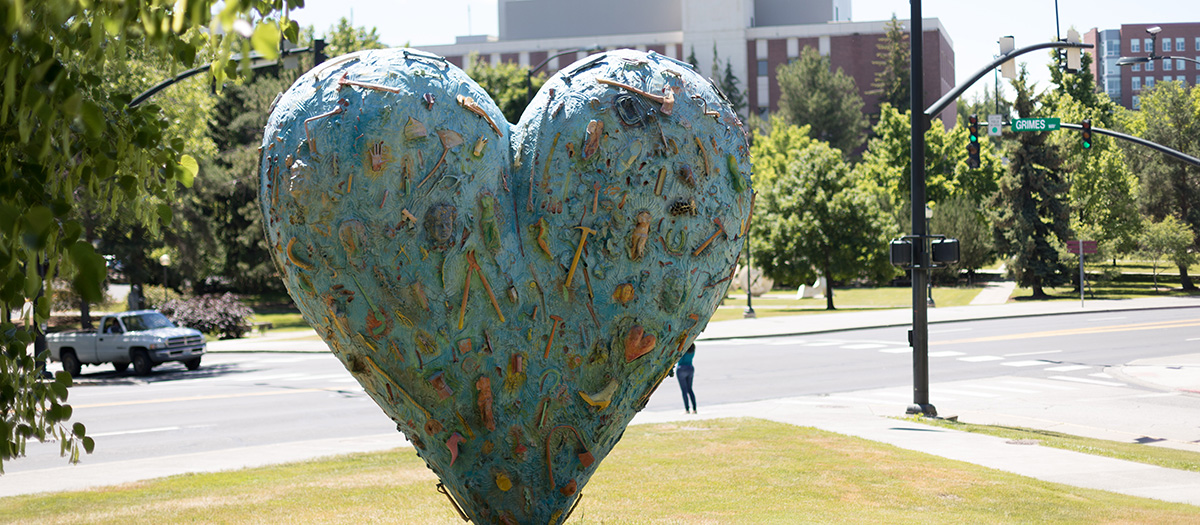 We know it can be difficult to navigate the financial demands of college. If you need support, we can help. We have limited funds that can help support you in an emergency, and we can help you work with Student Financial Services to assess your situation and find long-term solutions. 
If you need help, contact us. Emergency and crisis funds are available for students in need. 
Learn more about long-term financial aid options and get help navigating your finances.