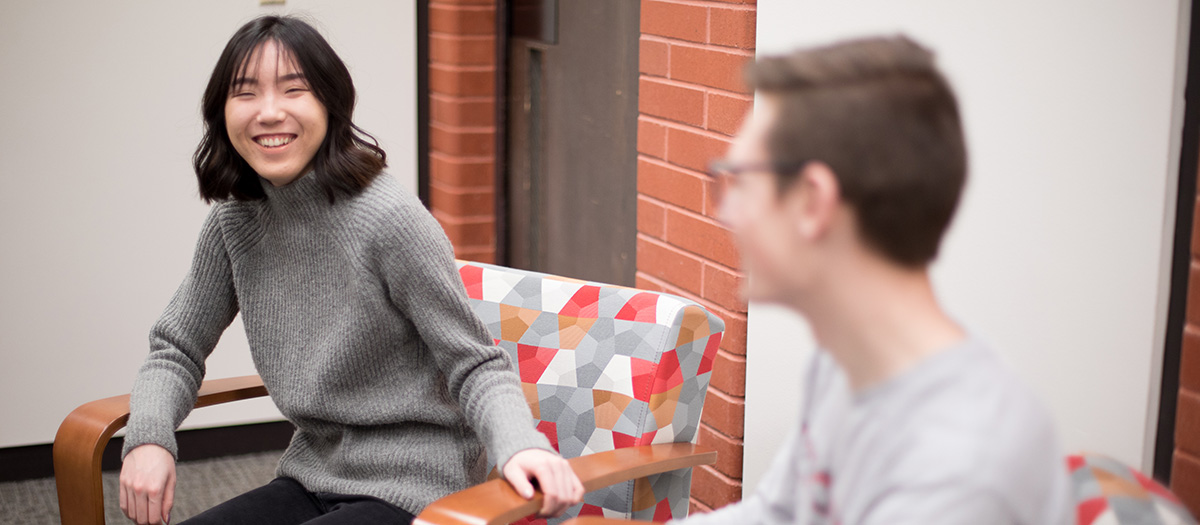 WSU is committed to creating a welcoming, inclusive, safe, and respectful campus community. As a student, it is your responsibility to contribute positively to that community. 
The Center for Community Standards helps correct behaviors that don't align with our values and guides students toward positive behaviors and better choices. Our standards and our enforcement process ensure that all Cougs feel safe, welcome, and able to achieve their highest potential. 
Learn more about WSU's community standards and your rights and responsibilities as a student. 
Find detailed information about what happens during the community standards process. 
If you're going through the community standards process and have questions or need support, the Office of the Dean of Students can help. 
Help keep our community safe, healthy, and inclusive by reporting community standards violations. 
CCR is the central resource for discrimination and harassment complaints and provides resources, investigation, support, education, and training.