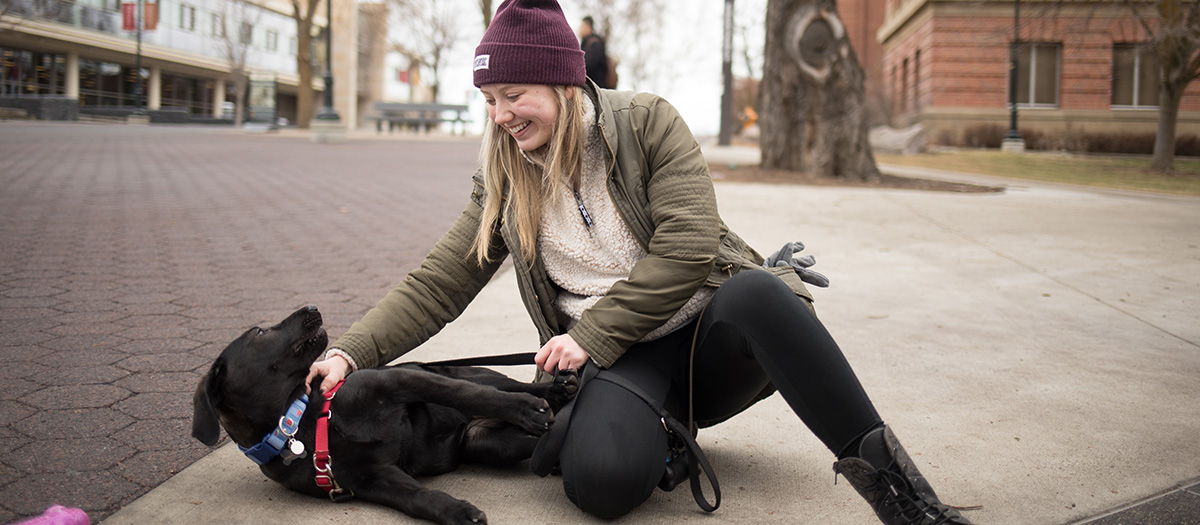 Student Affairs helps make sure everyone has a chance to fully experience Coug life by making our campus and programs inclusive. From building access to the way we communicate with one another, learn more about the policies and services that are available to all Cougs.
Find out more about accommodations, mobility access, disability awareness, and more. 
Counseling and Psychological Services provides assessment, testing, and test information services. 
Learn more about available products and systems that can enhance your learning. 
Find an accessible transportation option that meets your needs, and view accessible parking spaces on this map. 
Find the best route on campus. 
Learn about our free speech policies on the WSU campus.